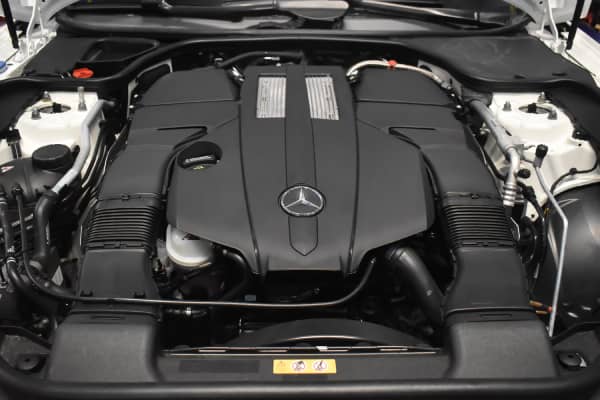 Nestled in York County, South Carolina, Fort Mill thrives as a vibrant town and a driving force within its local automotive industry. With a wide array of automotive businesses, including dealerships, repair shops, and specialty car services, Fort Mill caters to your every automotive need. Whether you're in search of a new vehicle or require expert maintenance, our town offers a diverse selection of skilled automotive professionals, ready to provide their assistance.
Best Way Automotive Service & Sales LLC in nearby Rock Hill is the best of the best. We're your locally owned and operated, trusted local auto mechanic shop. With a specialization in European makes and models, we are proud to offer a wide range of automotive services that cater to your needs.
Our Services
Why Choose Us?
We take pride in being a part of the local community and providing it with high-quality automotive services.
Our ASE-certified technicians have the expertise to diagnose and resolve your vehicle's problems efficiently. Whether it's a minor tune-up or a major overhaul, we have you covered.
Although we specialize in European makes and models, our mechanics stay up-to-date with the latest automotive technology and have extensive hands-on experience working on both domestic and foreign vehicles.
We back most of our parts, services, and labor with a 1-year, 12000-mile warranty.
Trust us to deliver unmatched services and peace of mind for all your automotive needs. Visit Best Way Automotive Service & Sales LLC today and experience the difference our highly skilled team can make for your car!