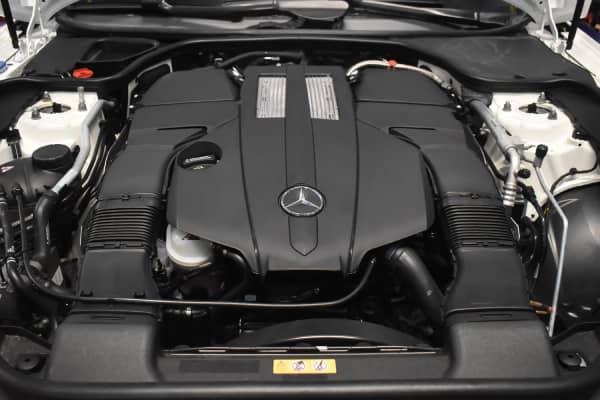 Rock Hill, South Carolina, has a rich automotive heritage that spans several decades. In the early 20th century, the city witnessed the rise of automobile manufacturing plants, which played a significant role in shaping its economy. These factories brought prosperity and fueled the growth of Rock Hill as a transportation hub. Rock Hill was home to one of the first automobile assembly plants in the Southeast and served as a major contributor to attracting car enthusiasts from all over the region.
Today, Rock Hill's automotive industry continues to thrive, offering a wide range of services and contributing to the city's vibrant economy. Best Way Automotive Service & Sales LLC is a locally owned and operated auto mechanic shop that stands at the forefront, providing professional services that exceed industry standards. We understand that your vehicle is not just a means of transportation but a valuable asset. That's why we employ cutting-edge technology and techniques to diagnose and resolve any issues promptly.
We combine our passion for automobiles with expertise to keep your vehicles running smoothly. As your trusted local auto mechanics, we take pride in providing reliable services that cater to all your automotive needs. Whether it's routine maintenance or major repairs, our dedicated team of skilled technicians is committed to delivering unparalleled results.
Our Services
Why Choose Us?
Best Way Automotive Service & Sales LLC has been providing Rock Hill, South Carolina, and its neighboring communities with dependable and trustworthy auto repair services.
Our ASE-certified technicians have the expertise to diagnose and resolve your vehicle's problems efficiently. Whether it's a minor tune-up or a major overhaul, we have you covered.
Although we specialize in European makes and models, our mechanics stay up-to-date with the latest automotive technology and have extensive hands-on experience working on both domestic and foreign vehicles.
We back most of our parts, services, and labor with a 1-year, 12000-mile warranty.
With a deep appreciation for Rock Hill's automotive heritage, our team at Best Way Automotive Service & Sales LLC ensures your vehicle receives the care it deserves. Contact us and book your appointment today!